Here at the Austin VeeDub we have a body shop that will take care of all your collision needs.
Headed by Juan, the body shop has been running strong with specialist that get the job done right.  With over 20 years of experience, Juan and his father can straighten any frame, pop out any dents, and know how to remove all signs of damage from your vehicle.  With collision jobs done so well, most can not even tell that their car was ever in an accident.
We are highly recomended in from many different insurers."I met with
an inspection this morning; Geico's Auto Damage
Adjuster. He said he knew you and respected your work very much."
The body shop doesn't just service Volkswagens, Audis, BMWs, Saabs, Porsche, Mercedes-Benz, and Volvo, but ALL OTHER MAKES AND MODELS. Though we probably won't have replacement body panels in stock for other makes and models, we can get them in rather quick. The body shop has a paint booth as well so if you would like custom paint work done let us know.
The Austin VeeDub body shop gives free estimates.
Call us at 512-385-2462 Ext. 5107 and ask for Juan.
For general questions, you can also email at Juan@austinveedub.com
___________Audi A5 2013 Before________             _________Audi A5 2013 After___________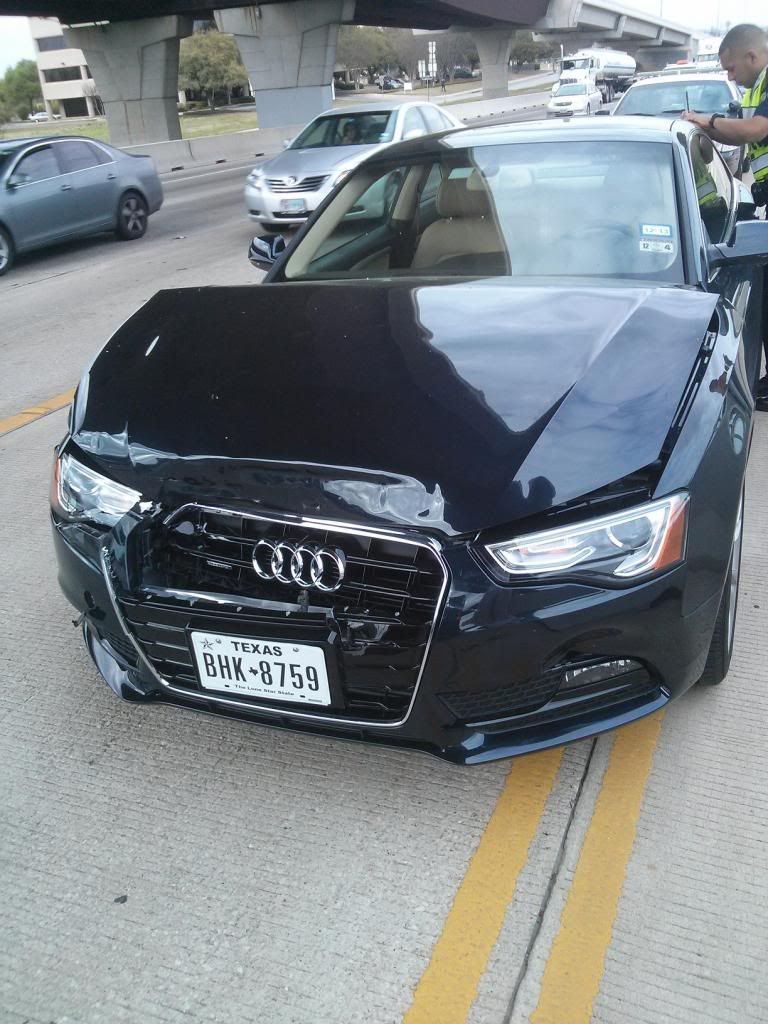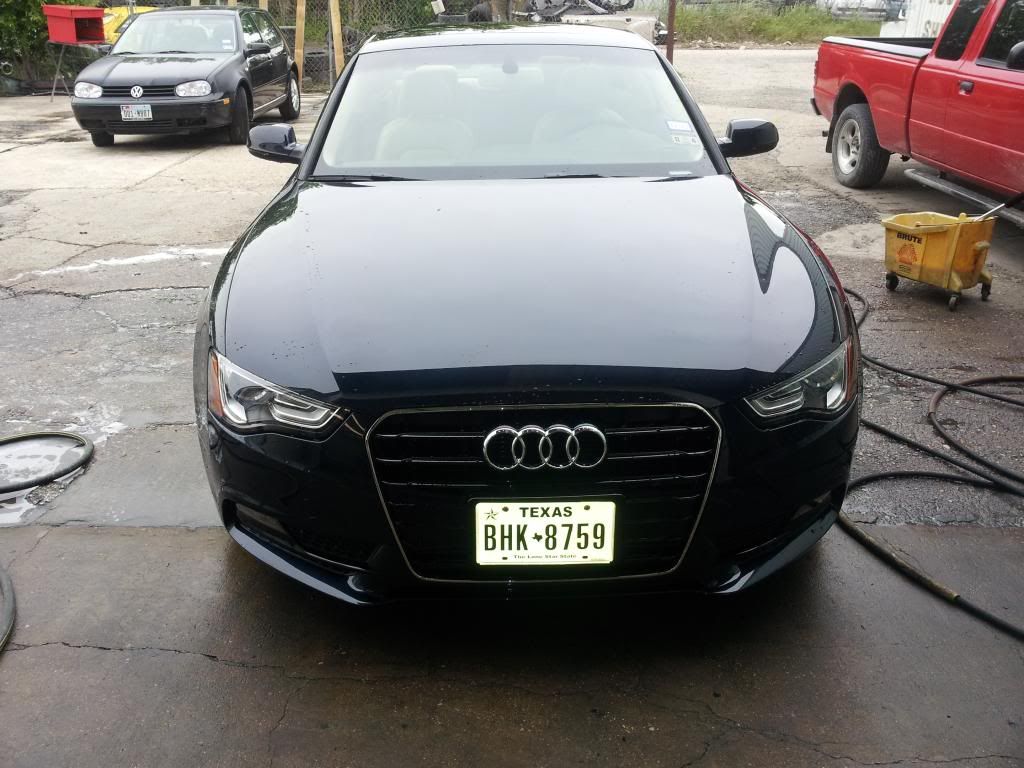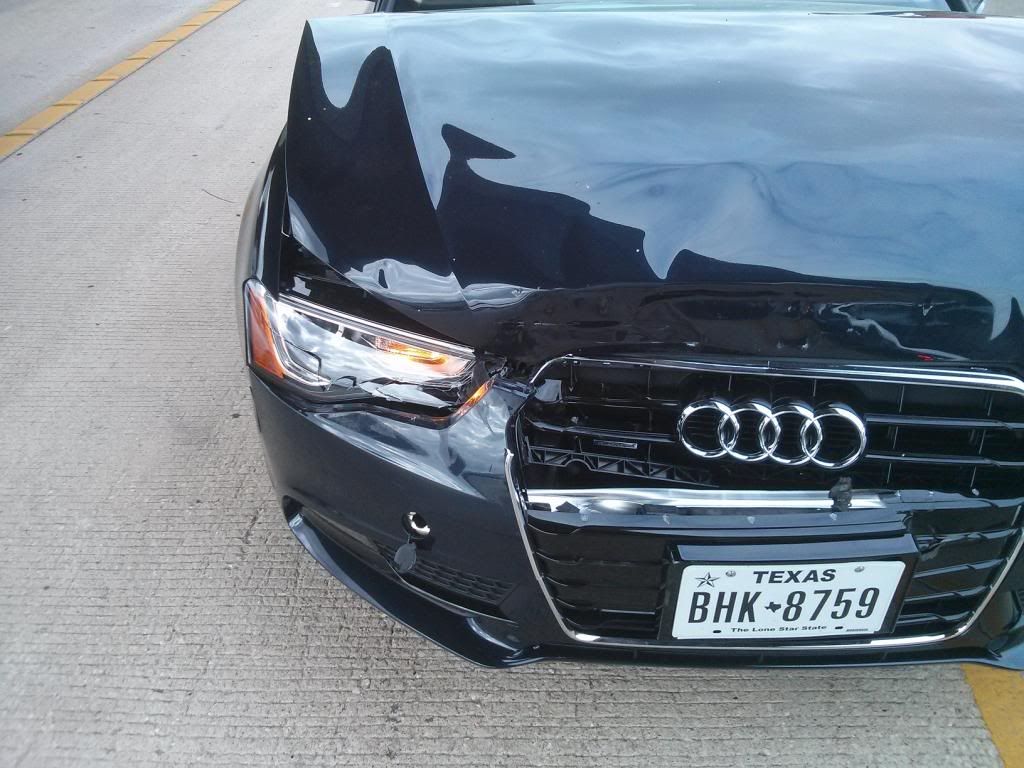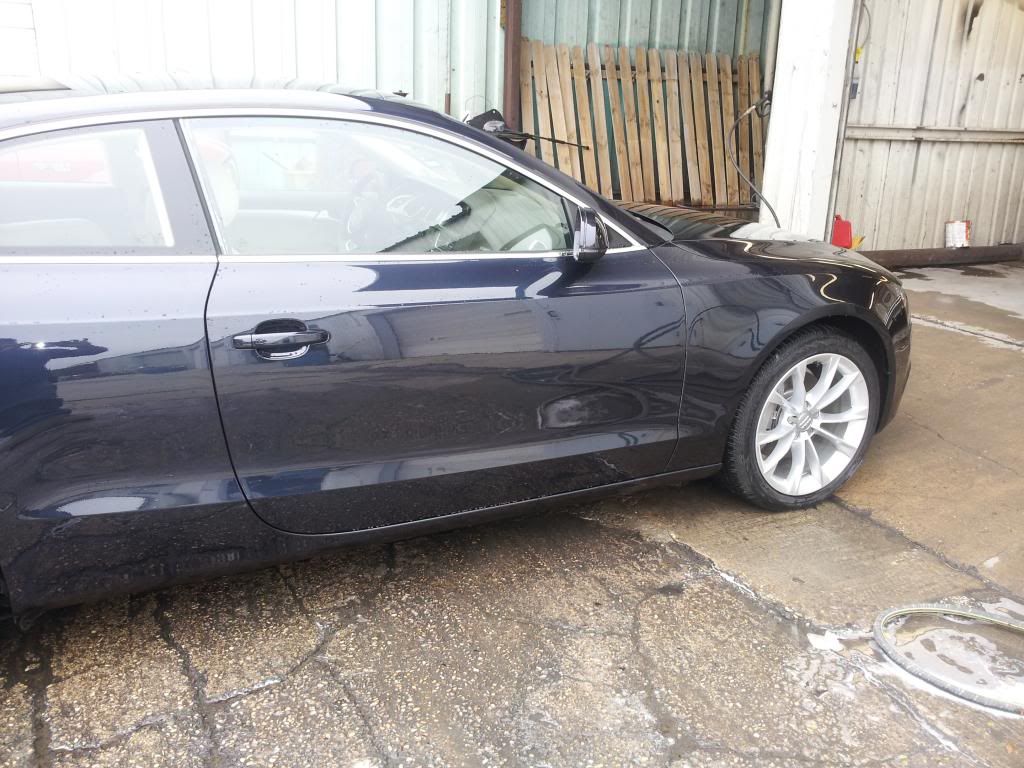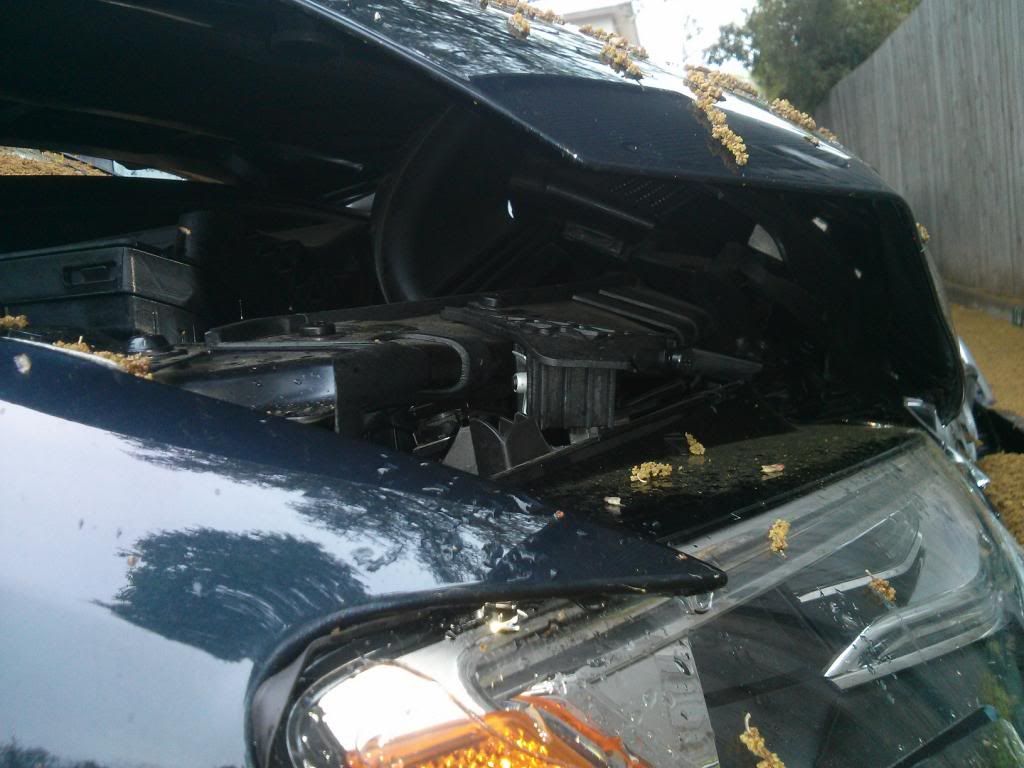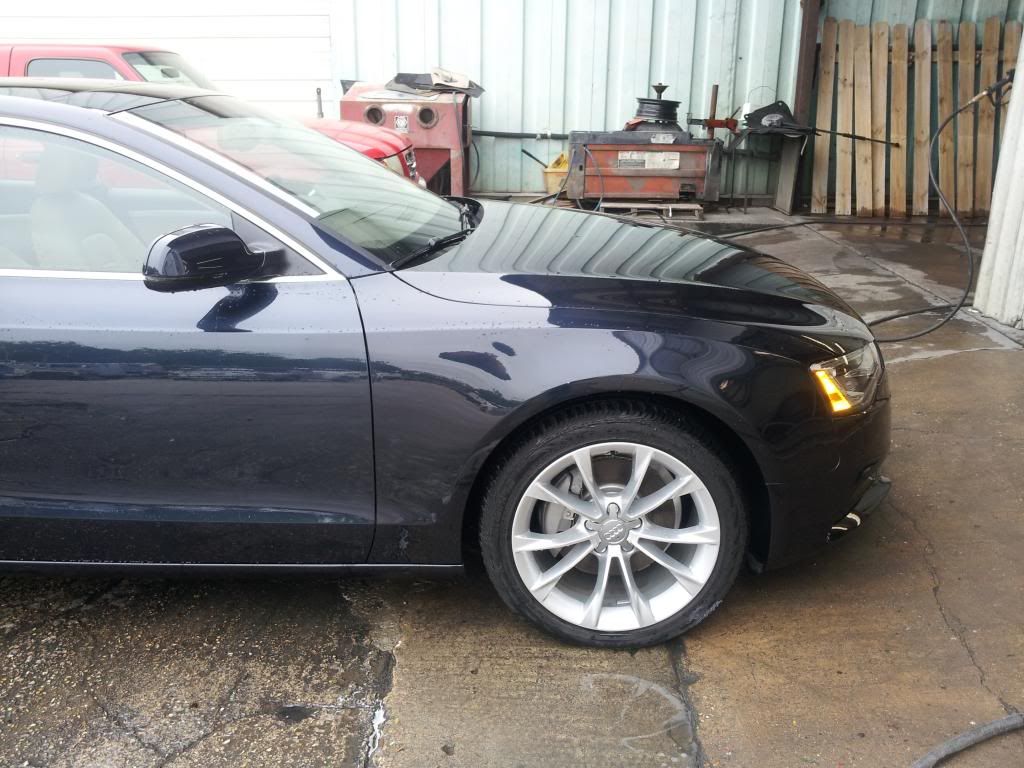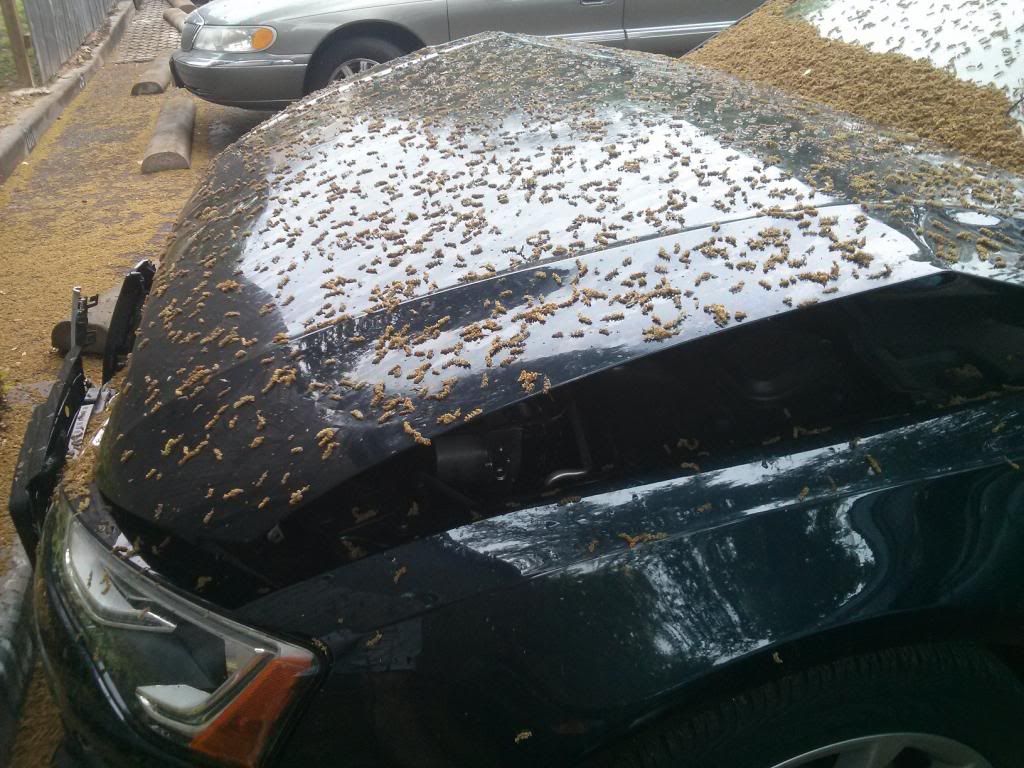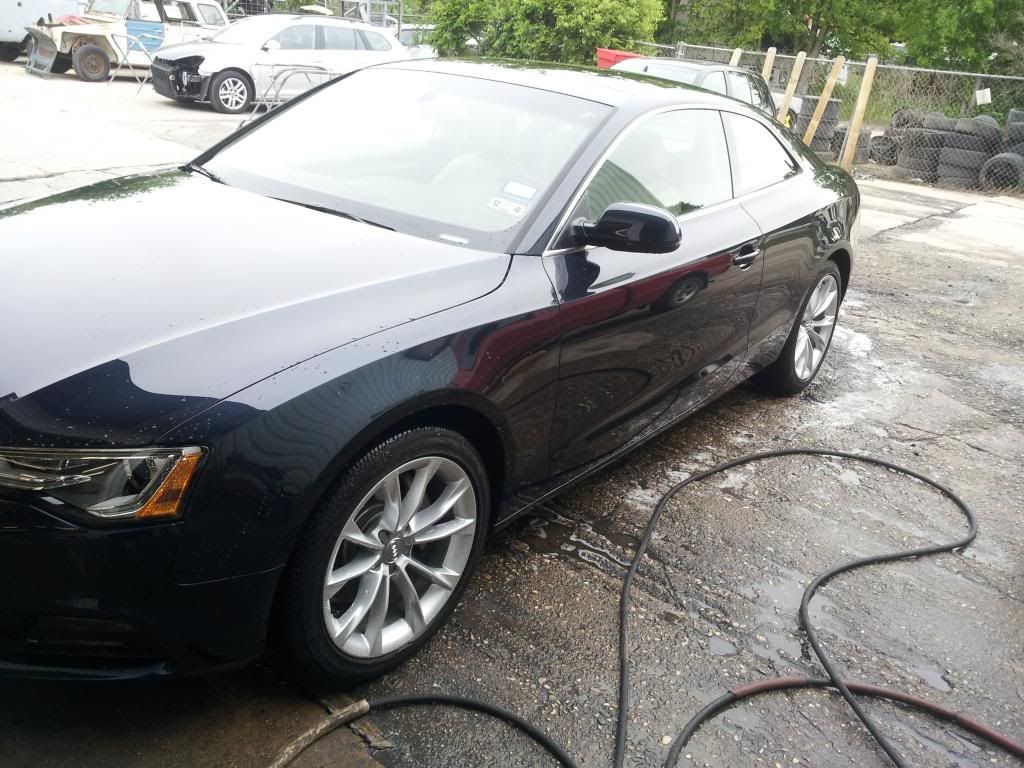 VW Beetle Repair
Don't Forget, it's that time of the year to get your headlights buffed out so that you can see better on those dark autumn nights and the rain.